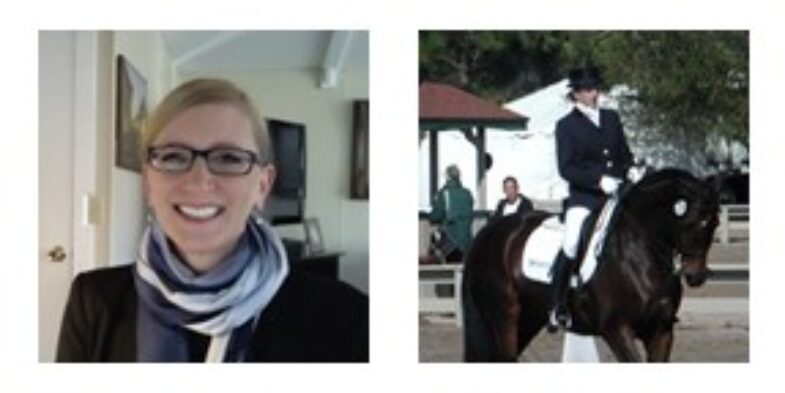 Melanie Straight highlighted in Spotlight article
December 8, 2020
Straight's career honored by campus colleagues.
Haystack Senior Fiscal Officer Melanie Straight was highlighted in the Spotlight section of the MIT Research Administration newsletter in December 2020.
The Spotlight section profiles an MIT employee who has been recognized by the RAS/VPR leadership and teams as being exceptional.
Straight, who has worked at MIT since 2001 and Haystack since 2007, said, "Haystack's unique fiscal needs have provided an excellent opportunity to keep learning new skills. Creating the custom financial tools to streamline our processes was a real challenge. I'm glad to be working with everyone at RAS and the VPR and appreciate all of the support!"
The Spotlight article highlighted Straight's career milestones thus far, as well as her extensive contributions toward creating a streamlined and efficient financial workflow for the complicated Haystack proposal process and other fiscal improvements.