Astronomy and Astrophysics
Haystack's astronomy and astrophysics research program is diverse; the Observatory's staff members explore the origin of the first stars in the universe, black holes in nearby and distant galaxies, the birth and death of stars, and several other areas of cosmic physics. All of this research is driven by the Observatory's expertise in carrying out cutting-edge observations at radio wavelengths.
On these pages we describe general research topics in astronomy and astrophysics that are currently being explored by Haystack scientists. For information on specific research projects being conducted by the Astronomy group, see the Astronomy projects page.
Spotlight Projects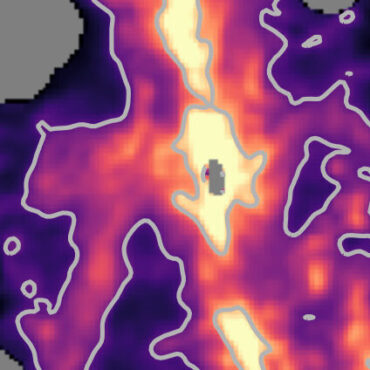 LEGO
LEGO studies star-forming sites in the Milky Way in order to better understand similar regions in nearby galaxies. It uses the most comprehensive wide-field atlas of molecules in space to do so.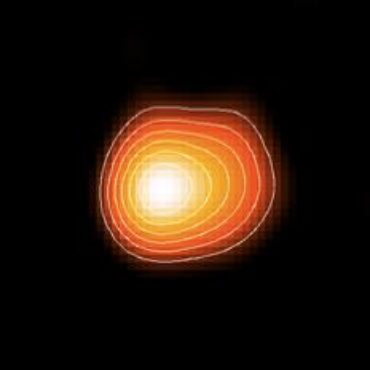 Radio Stars
All stars emit radio waves. The study of stellar radio emission provides unique insights into the lives of stars that cannot be obtained by observations at other wavelengths.