The Atmospheric and Geospace Sciences group at Haystack conducts fundamental and collaborative scientific research into the complex and highly intercoupled near-Earth space environment using a wide variety of observational experimental data sets. These include radio (passive), radar (active), and other remote sensing tools using instruments such as incoherent/Thomson scatter radar, ionosondes, HF based convection radars (SuperDARN), optical neutral airglow observations, and in-situ satellite instruments, including small satellite platforms.
Studies of ionospheric response in both quiet and active times also involve collaborative data-model investigations using frontier whole atmosphere community models.
The Madrigal database is available at: http://cedar.openmadrigal.org/.
Spotlight Projects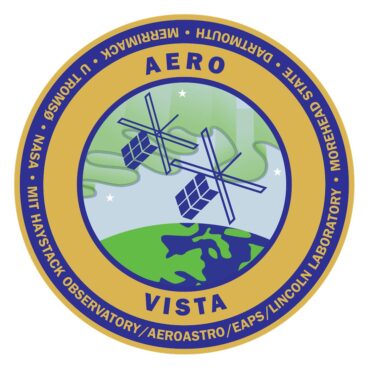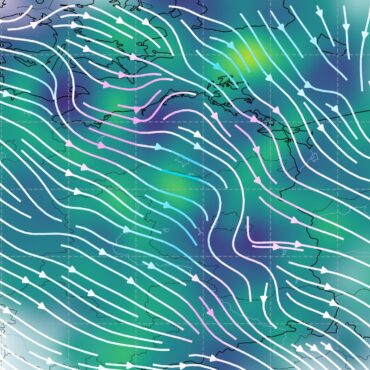 Zephyr Meteor Radar Network
A novel multiple-input/multiple-output (MIMO) radar network designed to estimate the 3D wind field in the upper atmosphere by way of meteor trail scattering.
Software-Defined Radio
A cornerstone technology for the rapid development of new geospace sensors and techniques.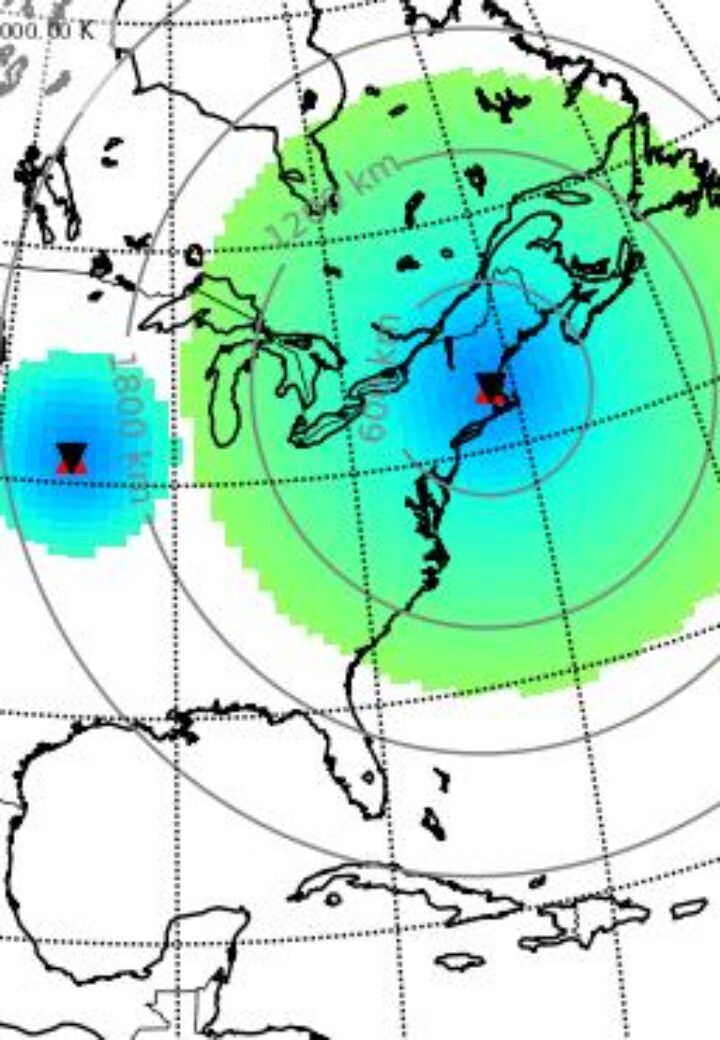 Geospace science
The current centerpiece of the Millstone Hill Geospace Facility is its high-power, large-aperture incoherent scatter radar (IS radar) facility. MHGF comprises a scientific and technical team of people and a cluster of radio, radar, and distributed instruments.
GNSS systems for precision location yield as a by-product measurements of the total electron content (TEC) of the ionosphere. MIT makes this popular data available to the geospace community.
Madrigal is an upper-atmospheric science database used by groups throughout the world—it's a robust, web-based system capable of managing and serving archival and real-time data, in a variety of formats, from a wide range of upper-atmospheric science instruments.