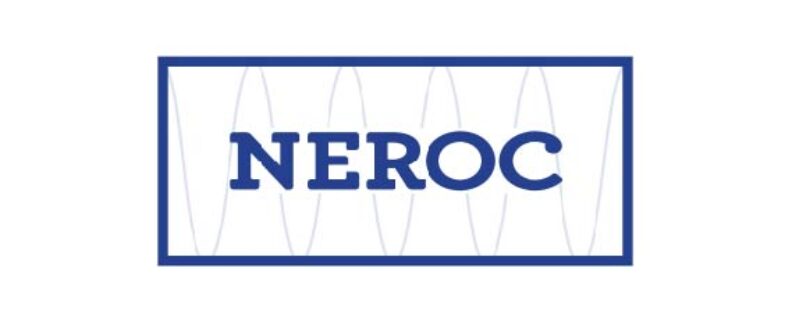 NEROC 2020: 5th Annual, 1st Virtual
November 23, 2020
This year's NEROC symposium consisted of a series of Fireside Chats and keynote talks.
The Fifth Annual NEROC Symposium in Radio Science was hosted by MIT Haystack Observatory in November 2020, held for the first time online.
In 2020, the NEROC Symposium format consisted of two keynote speakers and a series of Fireside Chat sessions. Keynote speakers were Min Yun of the University of Massachusetts–Amherst, on "NEROC: Community Vision," and Kazunori Akiyama of MIT Haystack Observatory, on Photographing Black Holes with the Event Horizon Telescope: Past, Present, and Future.
The Fireside Chat format is designed to be more welcoming and participatory than traditional lecture presentations. Panelists each gave an overview of their current research before answering questions from the online audience. The single-themed, small-panel discussion topics included:
Traveling Ionospheric Disturbances (TIDs)
Radio Science Education
Polar Radio Science
Radio Science in Space
There were also two well-attended virtual poster sessions; at the competitive student poster session on Monday, an award for Best Student Poster was presented to Andrew Langford of the University of Notre Dame.
The animated discussion occurring throughout all of the fireside chat sessions continued at a wrap-up talk and review of action items for the NEROC radio science community.
Slides, presentations, and posters are available on the conference web page. The local organizing committee would like to thank all participants and contributors.